Aviator Glasses
The Aviator sunglasses were first introduced in the early nineteen hundreds and have gained iconic fame since then. Aviator style sunglasses have been worn in popular culture by Army generals, pilots, Tom Cruise in Top Gun, Paul McCartney, Sylvester Stallone and even Johnny Knoxville. . It is currently one of the most iconic eyewear models in the world. An Aviator combines styling with exceptional quality, performance and comfort. The large lenses are not flat but slightly convex. The unique design attempts to cover the entire range of the human eye and prevent as much light as possible from entering the eye from any angle. Aviator sunglasses come in many sizes and lense colours. Choose between the Top Gun pilot style (with mirrored lenses) or the plastic, 70′s frames. The great thing about them is that they suit almost any face shape. They definitely speak of class, composure and charisma.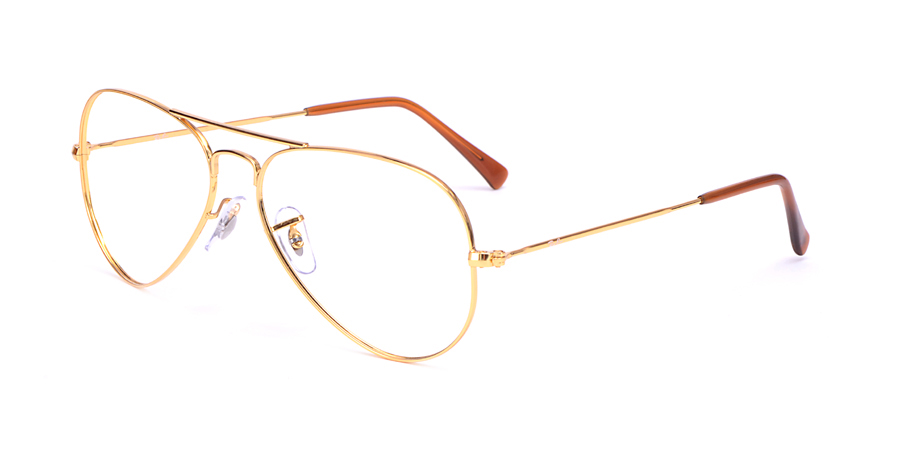 You can Also Contact Us by
We will reply to your email within 24hours.

Call us: 1 800 680 0770

Sunday to Saturday, 9:00 AM – 9:00 PM, PST

Find Answers from Our FAQ

For frequently asked questions, you can find detailed answers from our FAQ section in no time.