Cat Eye Glasses
These ultra-chic and feminine shades were made popular by Marilyn Monroe and Audrey Hepburn. Cat eye shades were extremely popular in 1950s-1960s and hence have a retro touch. The upswept angles of the frame look super stylish and hence, the raging trend this year. If you haven't experimented with this style yet, now is the time.
Cat-eye glasses are best for faces with a narrow forehead that widens at the cheeks and chin, as well as diamond-shaped faces that are narrow at the eyes and jawline and have broad cheekbones. Cat eye sunglasses suit heart-shaped and square face shapes.
If you like the vintage look, then this is the style for you. You could choose between printed, bejeweled or the classic black cat eye frames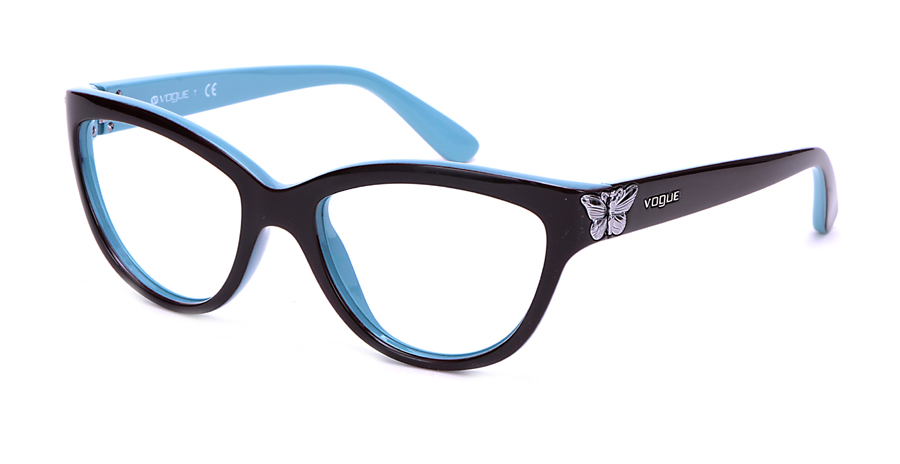 You can Also Contact Us by
We will reply to your email within 24hours.

Call us: 1 800 680 0770

Sunday to Saturday, 9:00 AM – 9:00 PM, PST

Find Answers from Our FAQ

For frequently asked questions, you can find detailed answers from our FAQ section in no time.