Round Glasses
Round glasses are a fresh and modern approach to a very cool and classic style of frame. Round framed glasses shout out the words retro and vintage. . This style gained worldwide popularity after pictures of John Lennon were immortalized by the media. Though the shape of the lens is strictly round, the frame could be small, large, thin or thick. The style is funky, cool and different! If carried off properly, they may even look nerdy but in a cool way these classic-styled, round frames provide a light and comfortable fit. For those who have a base-down, triangular face with a narrow forehead that widens at the cheek and chin areas, these frames will look fantastic. It is the ultimate fashion statement this season.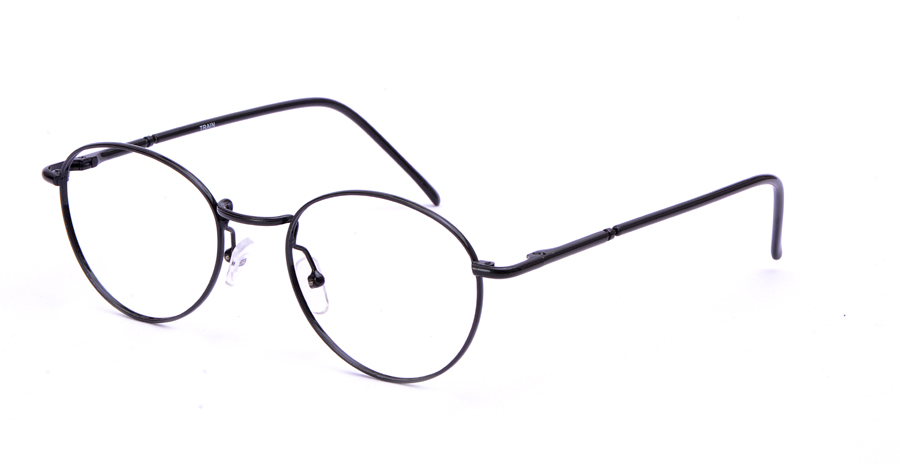 You can Also Contact Us by
We will reply to your email within 24hours.

Call us: 1 800 680 0770

Sunday to Saturday, 9:00 AM – 9:00 PM, PST

Find Answers from Our FAQ

For frequently asked questions, you can find detailed answers from our FAQ section in no time.