Wayfarer Glasses
They have been around since the 1950s and have been worn by politicians, celebrities, rock and roll legends, movie stars and pop stars. Wayfarers were designed in 1952 by American optical designer Raymond Stegeman. Think James Dean. Think Blues Brothers. Versatile and timeless, this frame looks great on almost every face. Nobody can ever possibly go wrong with these thick frames! Stick to black and brown shades if you want to play it safe, and if not so, then try colors like blue and red or maybe even neon?! Be it a causal get together or a picnic, you can always resort to wayfarers for a simple yet trendy appearance. If you want to attain a high style quotient, the look of wayfarers is decisively youthful with just the right amount of casualness. Wait no more and shop for your favorite pair today!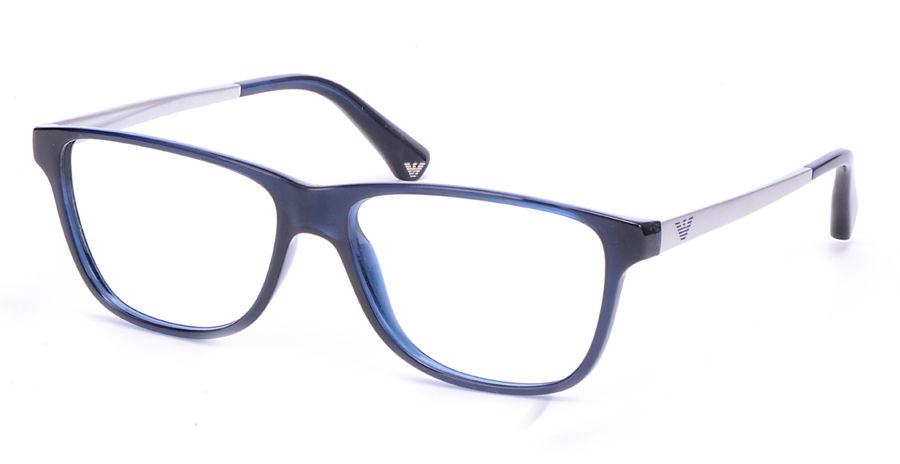 You can Also Contact Us by
We will reply to your email within 24hours.

Call us: 1 800 680 0770

Sunday to Saturday, 9:00 AM – 9:00 PM, PST

Find Answers from Our FAQ

For frequently asked questions, you can find detailed answers from our FAQ section in no time.